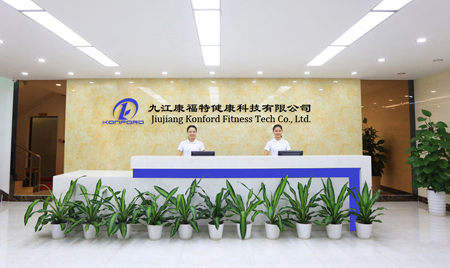 About Us
Jiujiang Konford Fitness Technology Co., Ltd. is a professional manufacturer and trading company. Our factory has 5 production lines, 32 injection molding, cutting, stamping, assembly, and printing machines, with an annual output of 10 million balls,7 million rackets, and 600 thousand tables. We have been signed a cooperation agreement with nearby suppliers to ensure product quality and delivery time. We have professional design team, QC/QA and shipping department, our team has more than 14 years of production and export experience...
View More
Our advantage
1. Professional ODM/OEM service manufacturer. 2. Rapid customization and product portfolio capabilities.
Why choose us
3. Professional packaging design and logo printing. 4. Stable production capacity, On-time delivery.
Our service
5. Best ECO-friendly product and cost-effective. 6. Comprehensive design and one-stop customized services.
CUSTOMER CASE
We are a professional OEM service provider,
If you have questions about our products,
please contact us and we will contact you as soon as possible.
Hot Products
OEM Recommended Products
New Products
OEM New Products