About Us
Jiujiang Konford Fitness Technology Co., Ltd. is a professional manufacturer and trading company. Our factory has 5 production lines, 32 injection molding, cutting, stamping, assembly, and printing machines, with an annual output of 10 million balls,7 million rackets, and 600 thousand tables. We have been signed a cooperation agreement with nearby suppliers to ensure product quality and delivery time. We have professional design team, QC/QA and shipping department, our team has more than 14 years of production and export experience, to establish safe and fast one-stop service for customers, in strict accordance with the company's principles, to provide quality products and satisfactory services to more than 50 countries and regions, more than 3000 customers around the world have established good relations of cooperation with us. Konford's products fully meet the environmental requirements such as CE, EN71, CA65, Total Lead, FDA, and so on. Our serves DHS, Double Fish, Wal-Mart, Auchan, Dunlop, Franklin, and other famous brand enterprises, with the purpose of "efficient communication, reasonable price, high-quality after-sales service", and enjoys a high reputation in domestic and foreign markets. Our company is located in the beautiful central port city of Jiujiang, Jiangxi, because it is located in the middle of China, not far from Beijing, Guangzhou and Shanghai. Sea, land, and air transportation is convenient, welcome to patronage and discuss cooperation!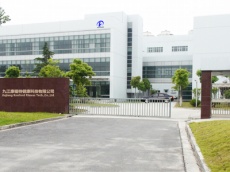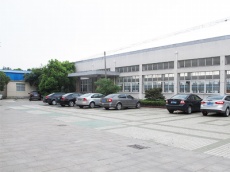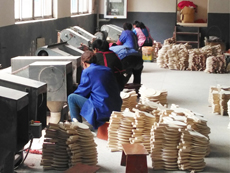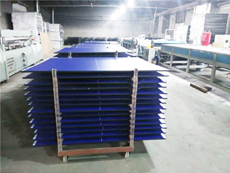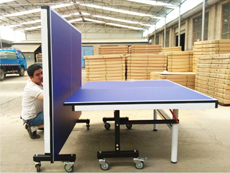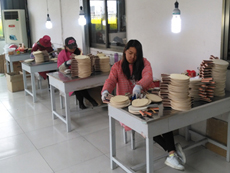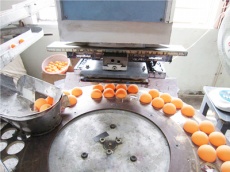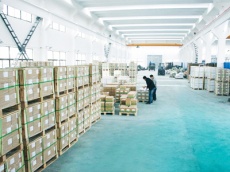 About Us
Contact Us
Name: Konford

Tel: +86 18070215022

Fax: +86-792-6312165

E-mail: [email protected]

Skype: james181008

WeChat: +86 18070215022

Whatsapp: +86 18070215022

Add: No.1649 Changjiang Road,Lianxi Industry Park, Jiujiang, Jiangxi, China.